Do you ever look at your pics and wish that you could do some small adjustments to make them perfect?
Few photos come out of the camera perfect. Maybe the moment was perfect, the composition nice, but still something was off. We sharpened it, brightened the dark parts so details were revealed, darkened highlights to enhanced the landscape, and balanced the colors…
It's fun, fast, and FreE
Get ready to make your good photos great, all from the comfort of your home in a new, interactive way.
There's a killer shot somewhere on your phone, but maybe it needs color correction, sharpening, retouching, fine tuning — and you don't have the experience to fix it? We're here!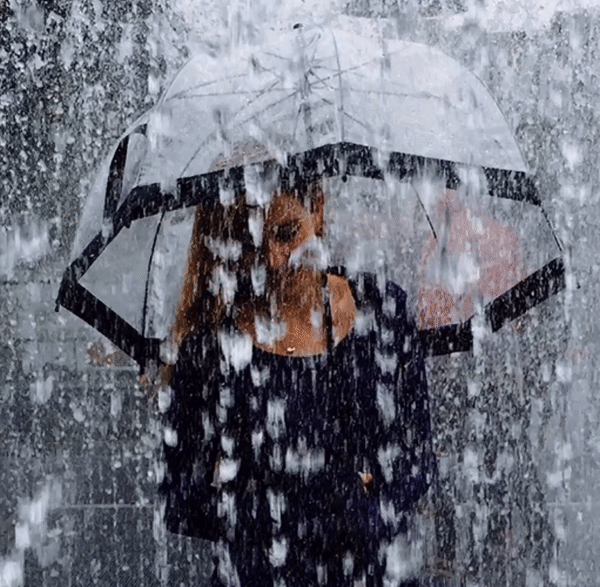 Moody or bright? There's no single best version. We make creative decisions with you, so your photos are perfect and personal in a way impossible anywhere else.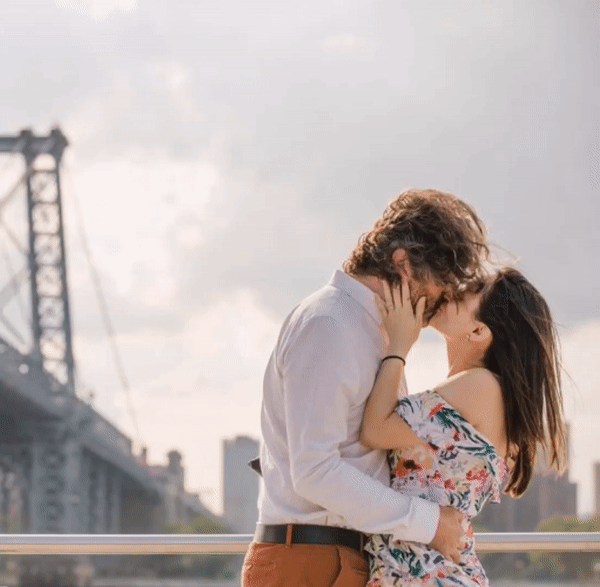 The little problems: Can you see it? He proposed to her, but something was on her wrist.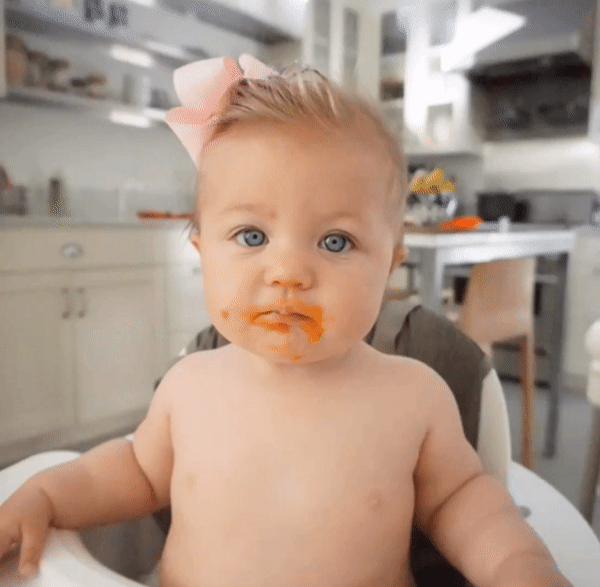 When the small edits don't cut it, our professional masters are here to take any image and make it exceptional.
FROM THE COMFORT OF YOUR HOME
📌10-15 min

📌Desktop (better than a phone)

📌A few pics

📌Coffee or tea!
LOCATION: WHEREVER YOU ARE📍
You could even be in the North Pole. As long as you have wifi (or a really good plan), we're with you.
reveal the greatness in your photos
YOU are the key to making amazing photos. The dialogue between the photographer and the pro is the magic behind great photographs.
Play first. Edit for free. Pay after (for prints)
If you'd like to get some prints, select one of our custom options. We'll ship next day. Free domestic shipping included.