We combine collaborative photo editing with customized printing and gallery-quality framing to reveal the best from your photos.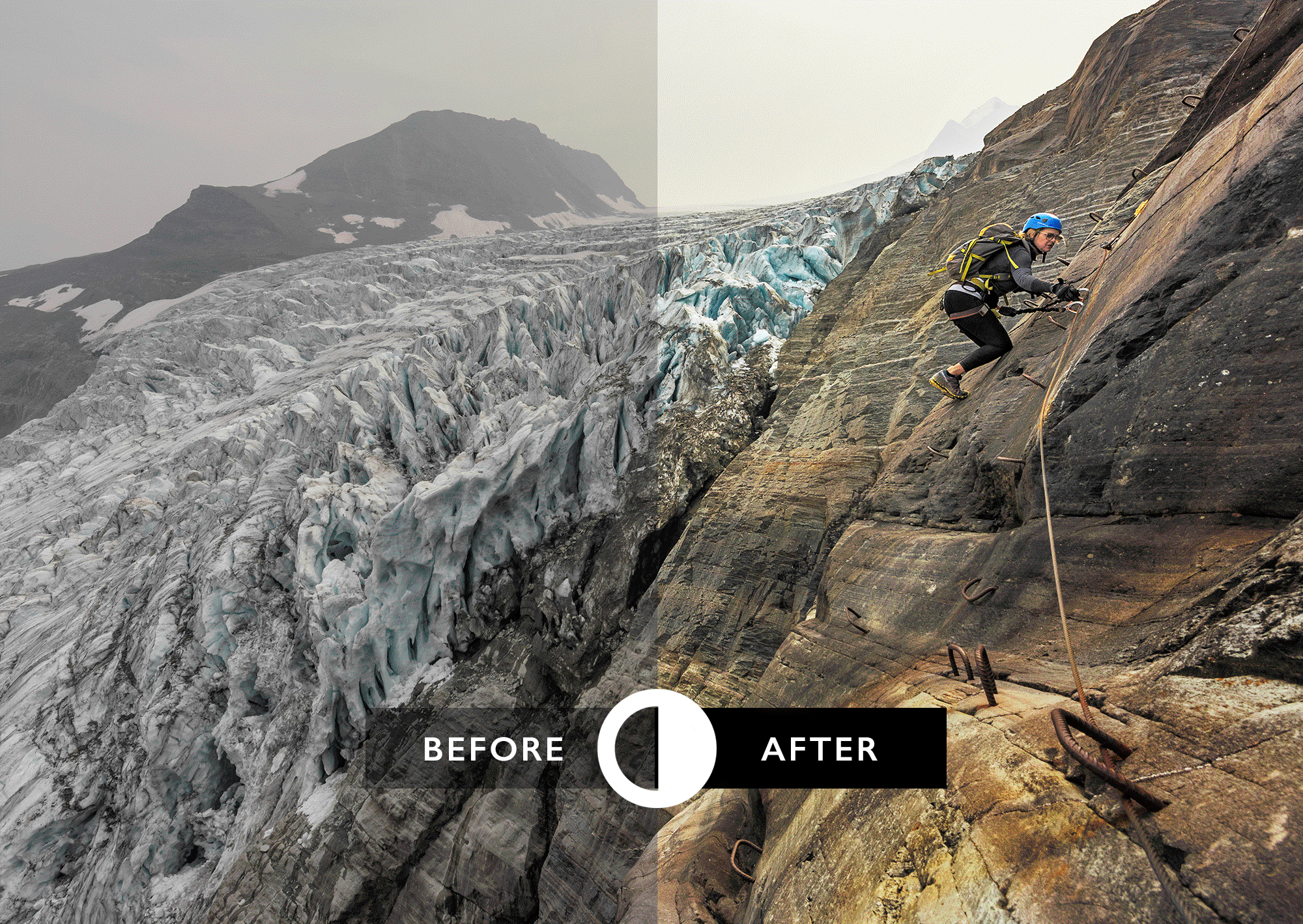 Your pic is good but you know it could be great, and there's only so much apps can do. Edit with our in house editors from the comfort of your home.

See examples >
HOW IT WORKS: JUST 3 EASY STEPS
Any size, any format. Upload as many as you'd like, and we'll help you pick the best ones to edit.
Free personalized retouching is the coolest part. Live Chat to watch us enhance your images with you.
Printing and framing should be affordable, accessible, and easy. Now it is. Handmade prints start at $25.
Share your Neomodern memories, and get paid to post, in gallery prints. Make sure to follow us @neomodernsf
HANDMADE IN SAN FRANCISCO.
FOR PEOPLE EVERYWHERE.
#NEOMODERNSF to win prints.