You've probably never seen an archival print. You're gonna love it. If your photos are important enough to print, then they're important enough to frame.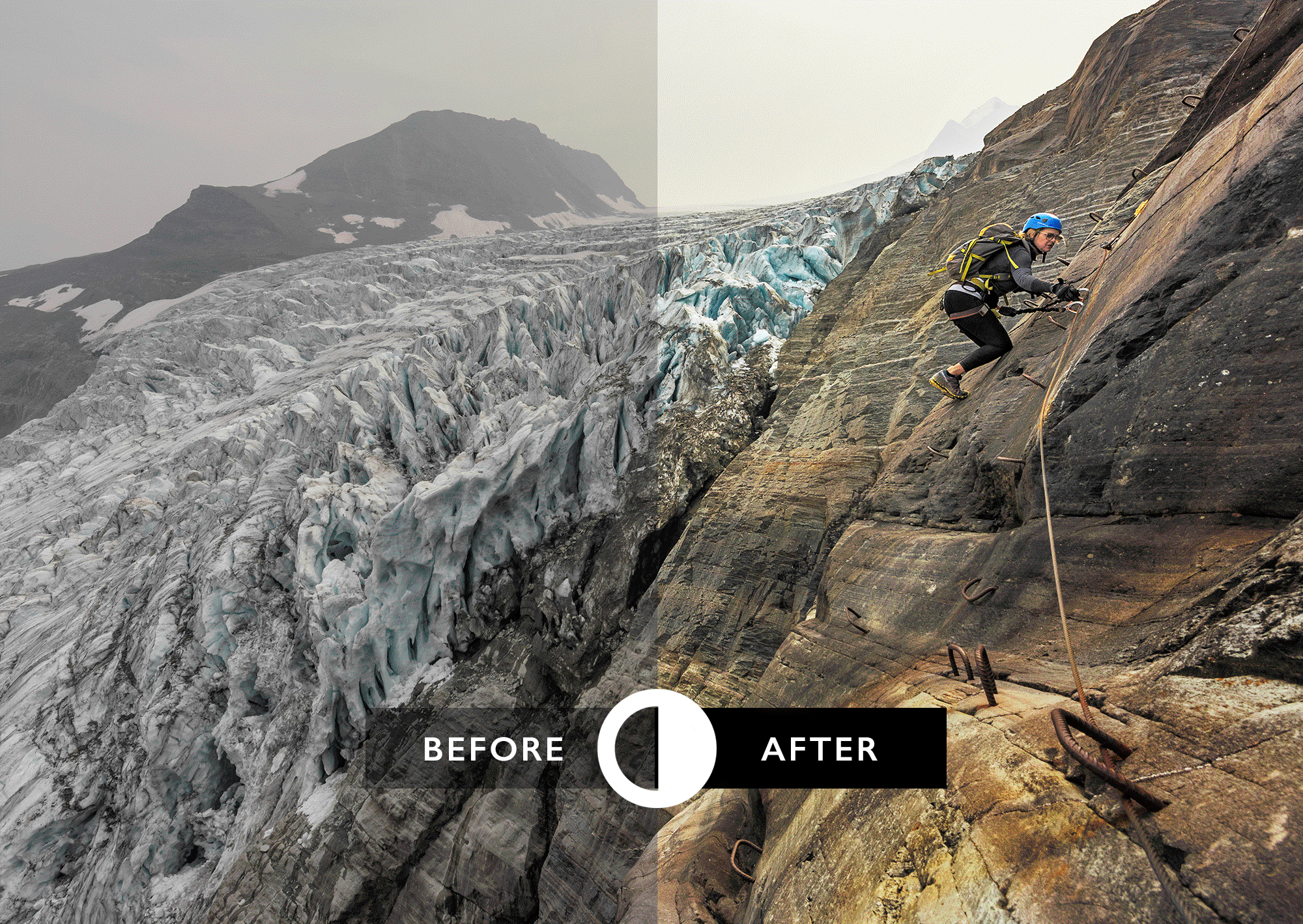 After receiving your archival print, click Live Chat. Our printmaster will improve it with you. Select a frame, and we'll ship it out tomorrow.

See examples >
HOW IT WORKS: JUST 3 EASY STEPS
Any size, any format. Upload as many as you'd like, and we'll pick the best one to ship out.
Receive your very own luscious archival print, a $25 value, yours for free.
Once your print arrives, click Live Chat to watch us enhance your photo. Trust us: it's beautiful now, but we can make it better.
Share your Neomodern memories, and get paid to post, in gallery prints. Make sure to follow us @neomodernsf
HANDMADE IN SAN FRANCISCO.
FOR PEOPLE EVERYWHERE.
#NEOMODERNSF to win prints.